FPD GLOBAL INTEGRATED SERVICES INC.
Property Management Company Philippines
FPD Global is a property management affiliate that provides specialized expertise such as, property care, service apartment rental and car park management..
FPD Global Integrated Services, Inc. is a property management consultancy firm. The company was established in 2007, under a joint venture between FPD Asia, a leading facilities management company, and Bizdevco, a commercial leasing and property management company. The combined professional experiences of the two companies developed a relevant portfolio of real estate services:
FPD Global Integrated Services, Inc. has another management company that focuses on hospitality. This is myHometel Corporation, a hospitality management company that specializes on budget hotels.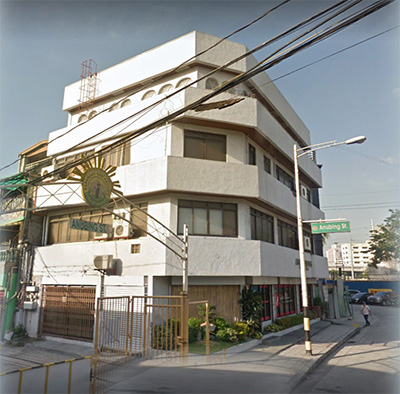 Have any questions? We are always open to talk about your business.